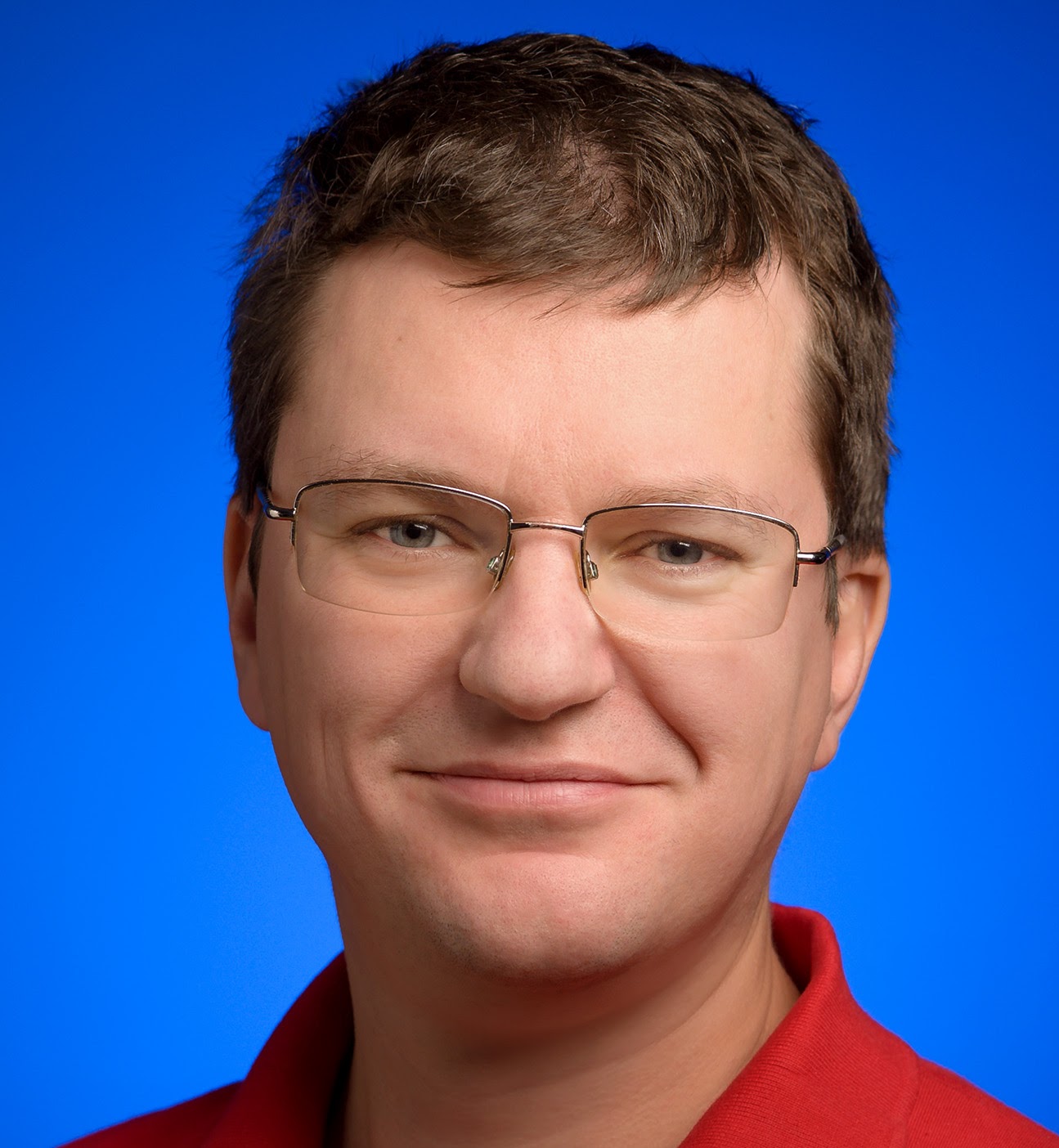 Kostya Serebryany
Software Engineer at Google
About Kostya: Kostya Serebryany is a Software Engineer at Google. His team develops and deploys dynamic testing tools, such as AddressSanitizer, MemorySanitizer, ThreadSanitizer, and libFuzzer. Prior to joining Google in 2007, Kostya spent 4 years at Elbrus/MCST working for Sun compiler lab and then 3 years at Intel Compiler Lab. Kostya holds a PhD from mesi.ru and a M.S. from msu.ru.
`
Hardware-assisted testing in production
Abstract:
Every software vendor is trying to "shift left", i.e. to move bug detection to earlier stages of software development. This is an important goal, which we are unlikely to ever achieve 100%, and thus we need to keep finding bugs when the software is already released. In this talk we will discuss three testing mechanisms that use special hardware features to enable sampled bug detection with near-zero overhead in production:
GWP-ASan, detects heap corruption with hardware page protection.
Per-allocation sampling with Arm Memory Tagging Extension.
GWP-TSan, detects data races using hardware watchpoints.